Discover the newly renovated Hotel Blönduós, a timeless gem located in the charming town of Blönduós, Iceland. This hotel has a rich history, having been originally built in 1900 as the sheriff's house and in 1943 repurposed as a hotel which it served as ever since. It has now been fully refurbished, offering guests a modern and comfortable stay in a setting steeped in history. In 1960 the building was extended to what it is today and on its 80th birthday we are proud to welcome our guests to the newly renovated Hótel Blönduós, one of Iceland's oldest still operated hotels, where history meets modern comfort.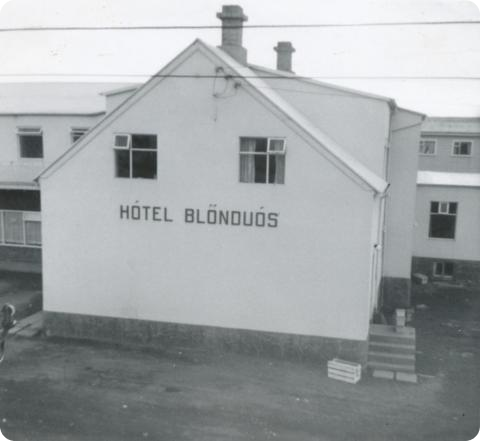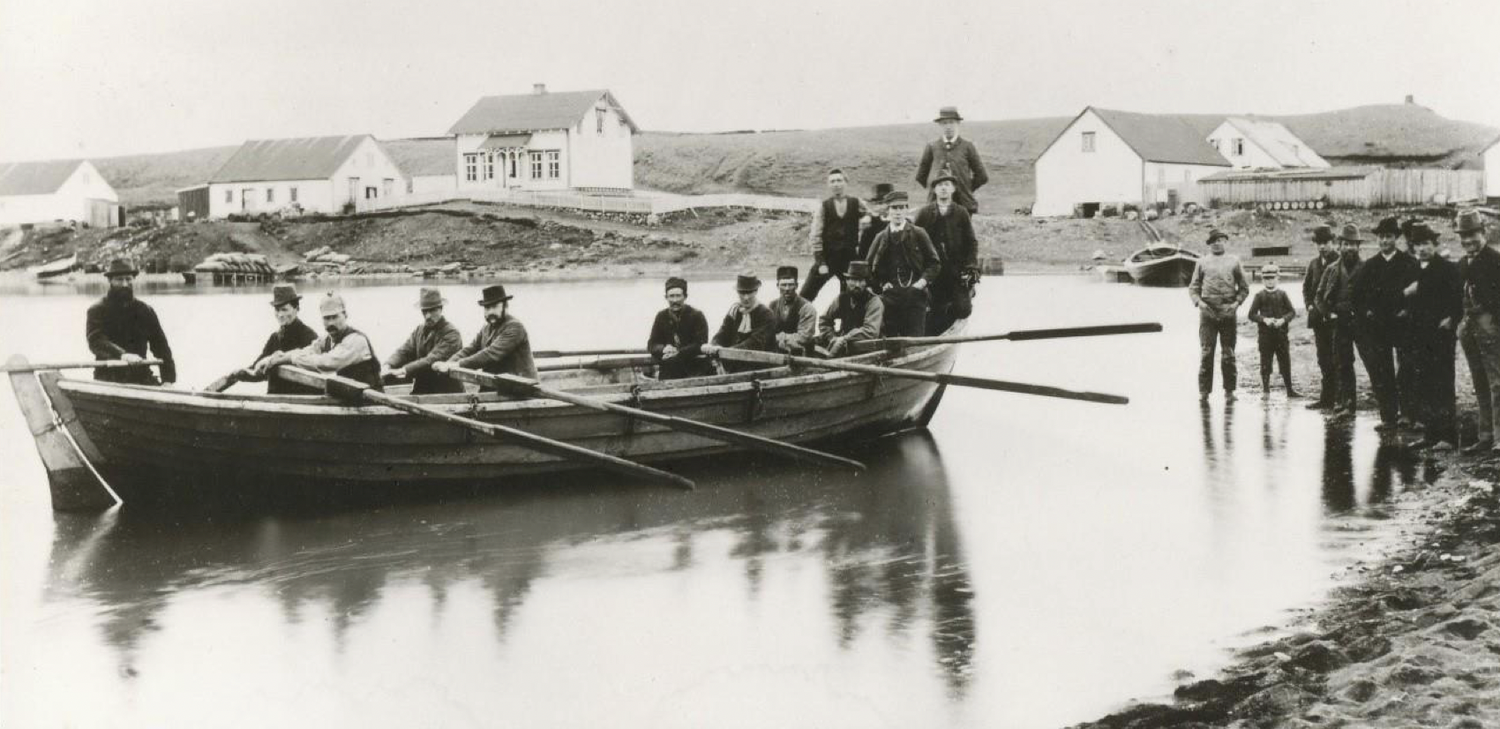 One of Blönduós' main characteristics is that the town is split into two parts by the glacial river Blanda, for which it is named. The old part of town ("Gamli bærinn"), including many original houses from the late 19th and early 20th century, is located on the south side of the river.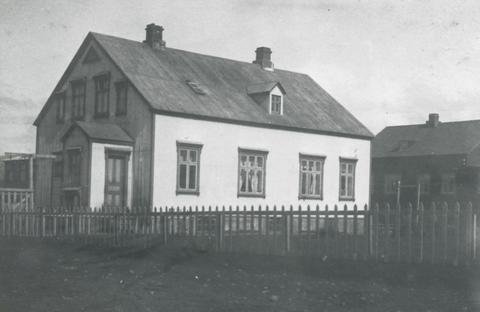 The house was originally built in 1900 as the official residence of Sheriff Gísli Ísleifsson. It was later sold to Pétur Pétursson from Gunnsteinsstaðir, who ran an extensive store in Blönduós for two decades.

In 1943, hotelier Snorri Arnfinnsson bought the building and started running a hotel there.
At Hotel Blönduós, you'll have the opportunity to explore the best of what Blönduós has to offer. From cozy guest rooms to delicious dining options, this hotel has everything you need for an unforgettable trip. Whether you're here for business or pleasure, you'll feel right at home at Hotel Blönduós.